Current Media Group has worked with some of the biggest consumer product companies and brands, high-tech B2B companies, and SMBs. We help our clients solve business problems, increase visibility and achieve their marketing goals online and in print.
Here are just a few of the clients we are proud to have partnered with.
Note: Carousel will only load on frontend.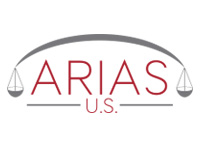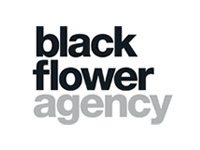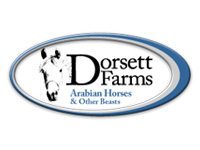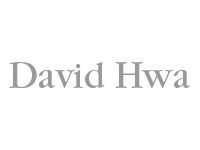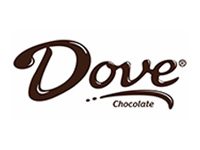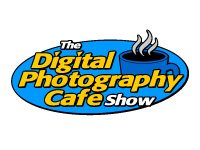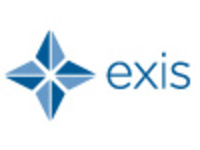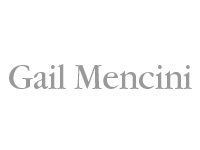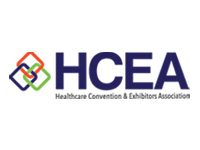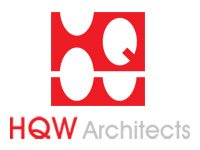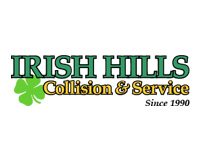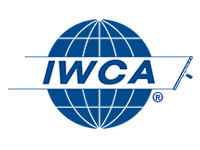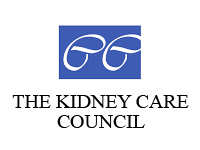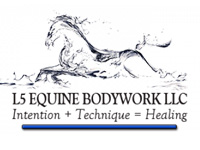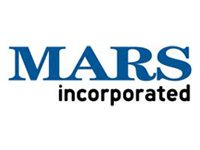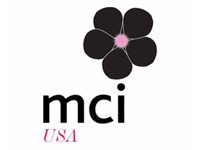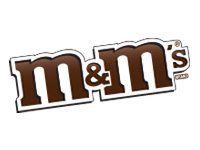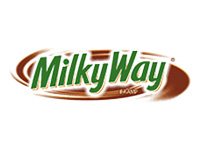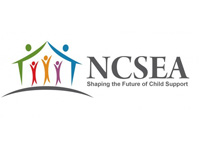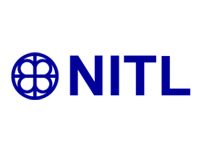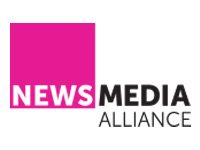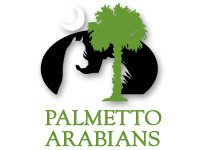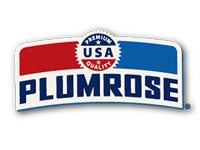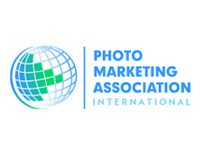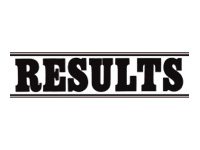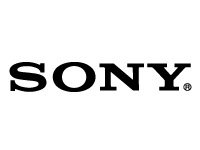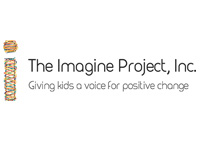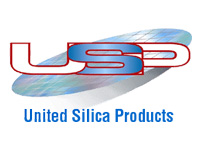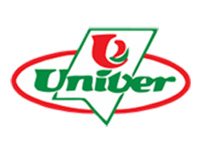 What Our Clients Are Saying
"Current Media Group has provided us with excellent support and consulting for our website for the last two years. Trevor is very knowledgeable, reliable and proactive. He is consistently very responsive to our requests. We just completed a website update using Current Media Group and we are very happy with the quality of the work and attention to detail they showed throughout the process."

— Lindsey Loving, News Media Alliance

---

"My company had spent a year building a live streaming platform that did not perform as needed under fire. We were desperate. Trevor Current and Current Media Group were recommended to us through a mutual business associate and after spending one day with Trevor we were able to explain the problems we were having, develop a game plan, receive a budget and price we could work with and get started right away. Within a short period of time we had everything we needed. That was six years ago and we have built a number of custom web sites with Trevor. Trevor's knowledge of the industry and keeping up with current trends and solutions is invaluable in what he offers to his clients. To be able to go to one source for design, building a web site and hosting has been a game changer."

— Jim Egan, Arabian Results

---

"Current Media Group has been our trusted website partner for a number of years. They don't try to be everything to everyone, but have the skills and know-how to address a multitude of challenges across the design and development spectrum. Their customized design and hosting solutions have allowed our clients the freedom to engage at a level that best suits their needs, all the while providing top-level service no matter what the size of engagement."

— Kate O'Donnell, MCI USA

---

"Current Media Group has created two websites for The Imagine Project, Inc. in the last 8 years. Their ability to create a website that is beautiful, appealing content for my audience, and simple backend workings so I can add to the site if needed is exceptional. I've also used their hosting and support services and without fail they have been available to help in a very timely fashion, always giving me sound advice and help. I highly recommend Current Media Group for all your website needs!"

— Dianne Maroney, RN, MSN, The Imagine Project

---

"I had previously worked with Trevor Current and Current Media Group, so when it came time to update the website for my current employer, I knew exactly where to turn! Trevor makes the process easy and stress-free. I trust his expertise and wisdom wholeheartedly, and appreciate that he stays on top of technology trends and best practices so that I don't have to. The fact that he packages design, build and hosting into one source makes it expedient and removes the burden of managing multiple vendors."

—Amy Lang, Irish Hills Collision

---

"Our experience with Current Media Group met and exceeded all of our expectations. Their true understanding our goals made the development of our projects run smoothly and efficiently. Trevor not only met our needs, he, in many cases offered added creativity and options we would have never explored. CMG is a valued resource to our organization and I wouldn't hesitate to use them again and again."

—Jennifer Trickey, Equine Communications Inc.

---

"Trevor at Current Media Group created a multi-page author website for me before my debut novel was published.  My website does everything I had hoped for and much more.  Trevor made building my website both painless and fun.  He listened exceptionally well to my vision and needs and created a beautiful, easy-to-navigate, elegant desktop and mobile website."

—Gail Mencini, author of To Tuscany with Love

---

"Trevor at Current Media Group has been great to work with. He designed my website and has been there whenever I had any questions or issues. Great service and helpful advice, much thanks guys."

—David Hwa, author of Finding Daddy Warbucks